Screen Scene VFX is an internationally acclaimed visual effects house based in Dublin, Ireland, with offices in Los Angeles and London. SSVFX caters for big-budget feature film work, independent feature films and high-end TV series.
Set to assist production from the earliest stage, our BAFTA & EMMY nominated VFX artists provide world-class visual effects on an international scale. Utilizing cutting-edge technology to collaborate with Filmmakers through all stages of the process, our talented team of artists, producers and supervisors strive to surpass expectations on all projects, spanning from TV drama to big budget Feature films.
SSVFX are proud to boast an array of awards and nominations that include a VES win for Game of Thrones and other BAFTA, EMMY,  VES, HPA, RTS, AEAF & IFTA nominations and wins.
Specialisations in: 
✅ Visual Effects for Film and Television
Stranger Things Netflix 2022
Our favourite Chief of Police is imprisoned far from home in the snowy wasteland of Kamchatka, Russia, where he will face dangers both human… and other. Meanwhile, back in the States, a new horror is beginning to surface, something long buried, something that connects everything…
The fourth installment of Stranger Things has been nominated at the 2022 Emmys for outstanding visual effects, we are proud to be part of this project.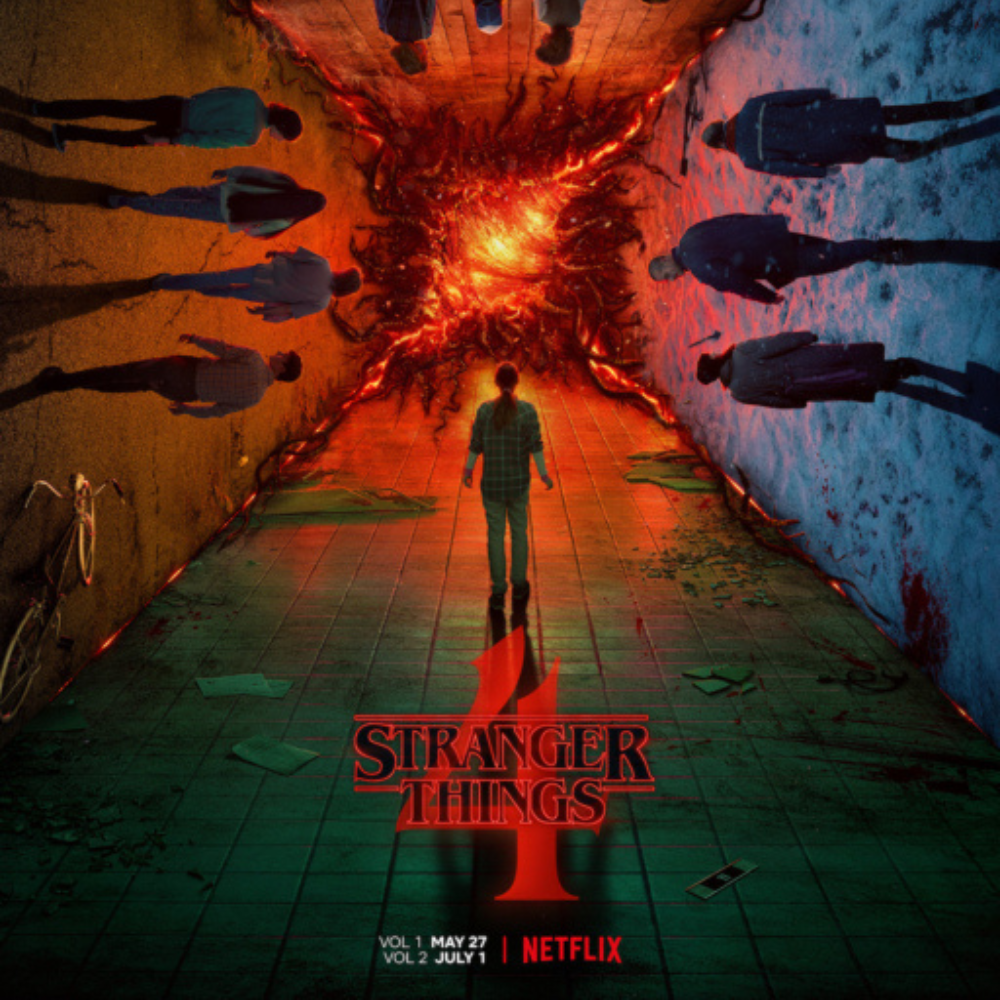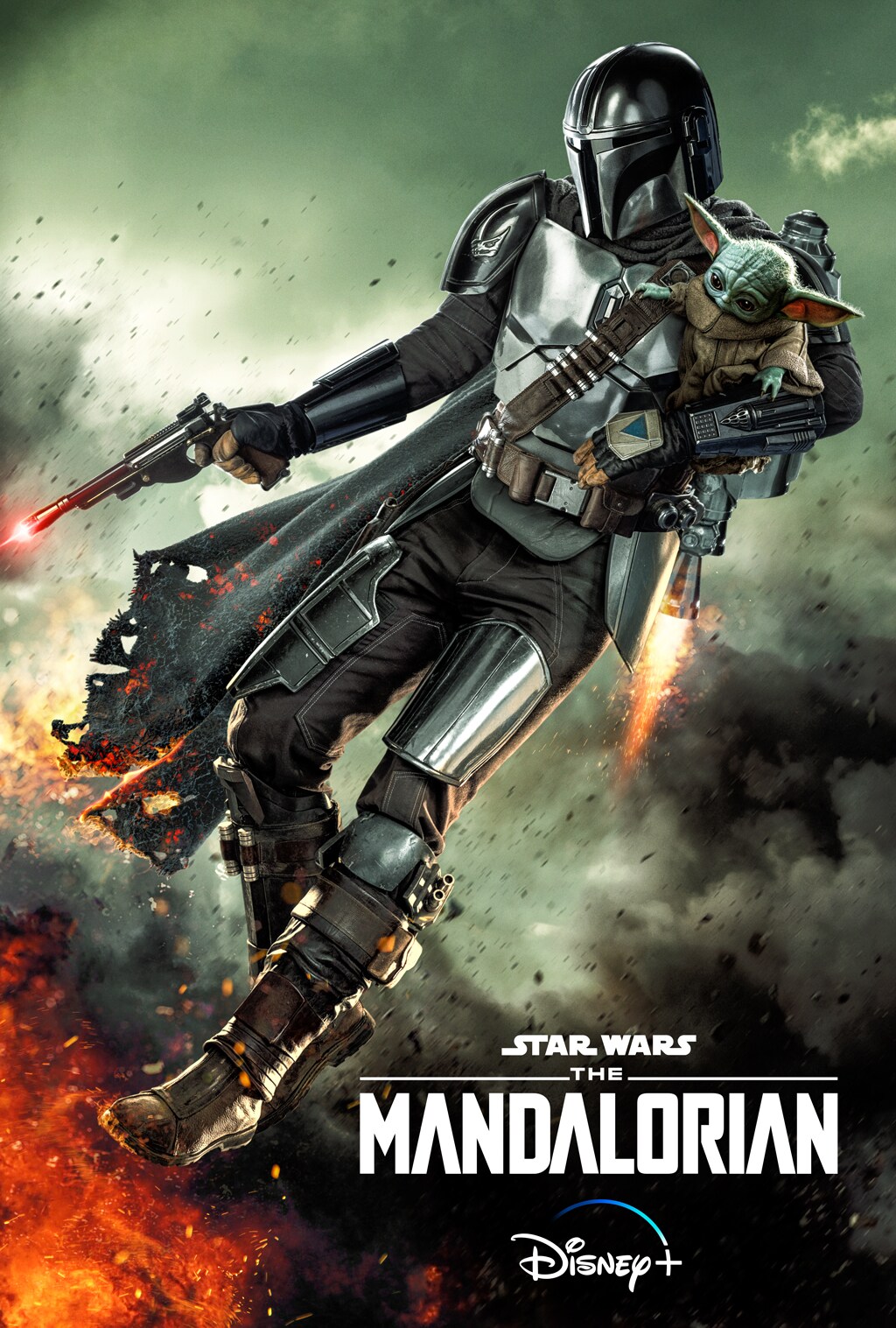 The Mandalorian Disney+ 2023
The travels of a lone bounty hunter in the outer reaches of the galaxy, far from the authority of the New Republic. The Galaxies' most daring adventurer (and his trusty little sidekick) is back for season 3, which begins in March 2023.